H.E. Ólafur Ragnar Grímsson
Ólafur Ragnar Grímsson was the fifth president of Iceland from 1996 to 2016. He is a former member of the Icelandic Parliament and served as a Minister of Finance from 1988 to 1991. Ólafur holds a doctorate in political science and was appointed professor in political science at the University of Iceland. Since the end of his presidency, Ólafur has been serving as Chairman of the Arctic Circle Assemblage and as Chairman of the International Renewable Energy Agency's Global Commission on the Geopolitics of Energy Transformation.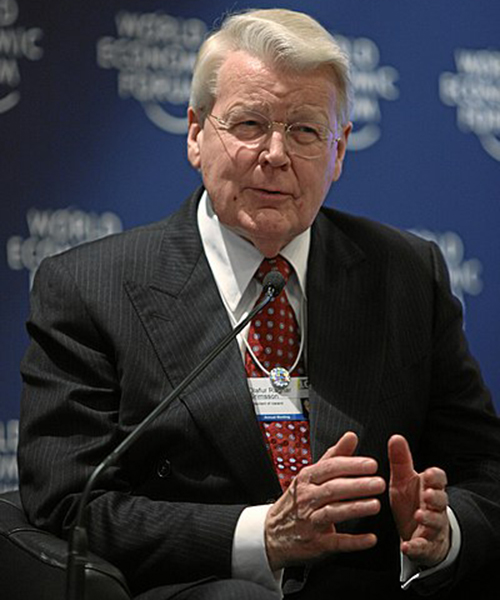 Leilani Münter is an environmental activist, documentary filmmaker, biology graduate, and a retired race car driver. Discovery's Planet Green named her the #1 eco athlete in the world, ELLE Magazine awarded her their Genius Award, and Sports Illustrated named her one of the top ten female race car drivers in the world.
In 2007, Leilani began adopting endangered rainforest to offset the carbon footprint of her race car and she protected over 1500 acres of rainforest during her racing career. Leilani is on the board of the Oceanic Preservation Society, the Academy Award winning filmmakers behind The Cove. She was featured in their Emmy-nominated film Racing Extinction. Leilani is on the board of the solar non-profit Empowered by Light, a patron of Population Matters and an ambassador for Ric O'Barry's Dolphin Project.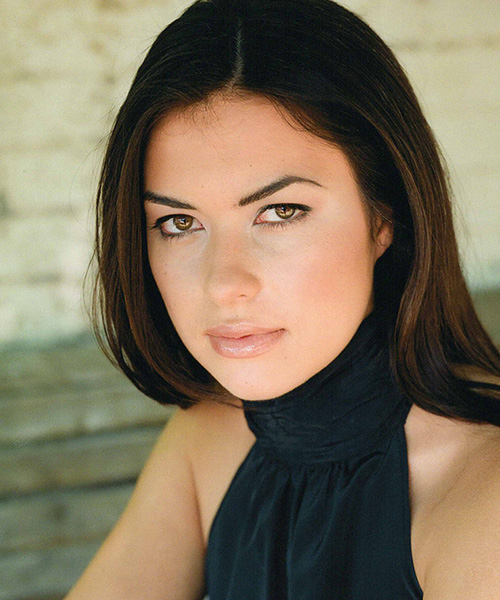 Prof. Dr. Azza Karam serves as the Secretary General of Religions for Peace – the largest multi-religious leadership platform with 90 national and 6 regional Interreligious Councils.
She served as a Senior Advisor on Culture, at the United Nations Population Fund (UNFPA); and as Coordinator/Chair of the United Nations Inter-Agency Task Force on Religion and Development; with over 600 faith-based organizations from all regions and religions of the world. She is the Lead Facilitator for the United Nations' Strategic Learning Exchanges on Religion, Development and Diplomacy. Professor Karam has served in different positions in the United Nations since 2004, as well as other intergovernmental and non-governmental organizations since the early 1990s, such as International IDEA, and Religions for Peace.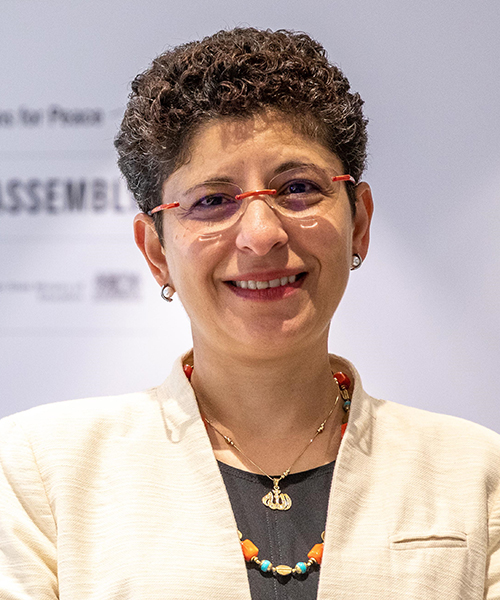 Faith for Nature: multi-faith action
Inspired to take collective action to protect our shared planet