Faith For Nature: Multi-Faith Action
Dr. Iyad Abumoghli, Founder and Director of the Faith for Earth Initiative, has more than 35 years of experience with international organizations, the private sector, and scientific institution. Dr. Abumoghli's expertise focus on strategic planning, sustainable development, natural resources management, and knowledge and innovation. Dr. Abumoghli is the Lead Principal Advisor on Engaging with Faith-Based Organizations at UNEP. Previously Dr. Abumoghli held several leading positions including the Regional Director and Representative of UNEP in West Asia, Director of Knowledge and Innovation at UNDP's Regional Office for the Arab states, Senior Environment Advisor at UNDP's Sub-Regional Resource Facility in Beirut, Global Practice Manager for the Energy and Environment Group in New York, Assistant Resident Representative of UNDP in Jordan. Dr. Abumoghli holds a doctorate degree in Bio-Chemical Engineering from the University of Bath/UK, an outstanding graduate of the Virtual Development Academy – Johns University.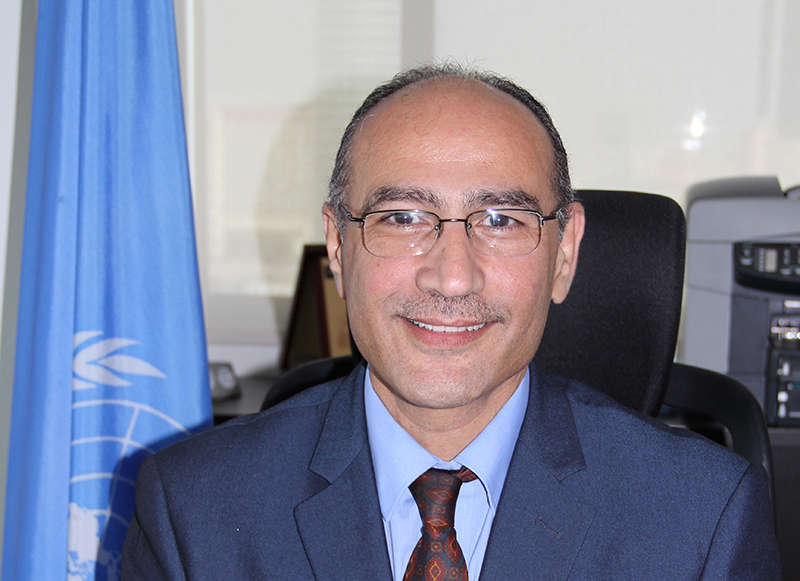 H.E. Guðni Th. Jóhannesson
Guðni Th Jóhannesson is the current president of Iceland. Guðni is the sixth president of Iceland and took office in 2016 after winning the most votes in the 2016 presidential election. He was then reelected in 2020. Before taking office, Guðni was Professor of history at the University of Iceland. He has taught at the University of Iceland, Reykjavik University, Bifröst University and the University of London. For a few years he also worked part-time for the Icelandic State Broadcasting Company as a reporter. Guðni has written numerous books on modern Icelandic history, including works about the Cod Wars, the Icelandic presidency, the late Prime Minister Gunnar Thoroddsen, the former President Kristján Eldjárn, and a book about the 2008 banking collapse. He has received a variety of recognitions for his works.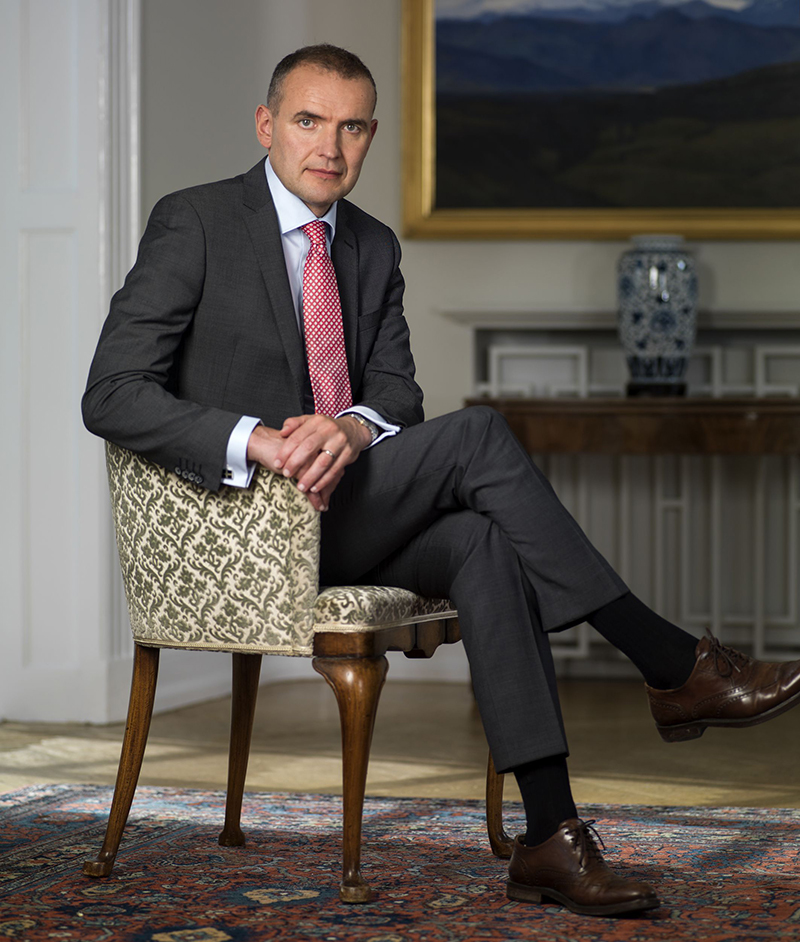 Inger Andersen is the Executive Director of the UNEP since 2019. Between 2015 and 2019, Ms. Andersen was the Director General of the International Union for Conservation of Nature (IUCN). Prior to joining IUCN, Ms Andersen held various leadership roles at the World Bank and United Nations. Most recently, she was Vice President of the Middle East and North Africa at the World Bank, and previous to that Vice President for Sustainable Development and Head of the CGIAR Fund Council.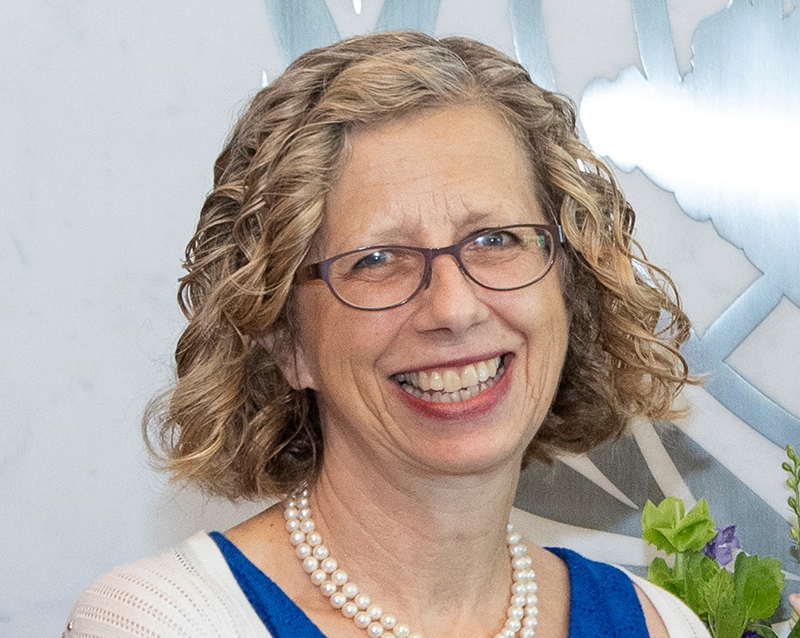 H.E. Guðmundur Ingi Guðbrandsson
Guðmundur Ingi Guðbrandsson took office as Minister for the Environment and Natural Resources in 2017 for the Left-Green Party. Guðmundur holds a BSc degree in Biology from the Universitry of Iceland and a masters degree in Environmental Management from Yale University. He was the CEO at Landvernd, Icelandic Environment Association, from 2011 – 2017. Guðmundur Ingi was one of the founders of the Icelandic Society for Environmental Scientists. He was the society´s first president, in 2007-2010.
His All-Holiness Bartholomew, Ecumenical Patriarch
Bartholomew is the 270th successor to the Apostle Andrew and current archbishop of Constantinople-New Rome and Ecumenical Patriarch since November, 1991. He is first among equals in the Orthodox Church and spiritual leader of 300 million Orthodox Christians worldwide.
His efforts to promote religious freedom and human rights, his initiatives to advance religious tolerance and dialogue, as well as his efforts to promote the protection of the natural environment, have placed him at the forefront of global visionaries of reconciliation and earned him the title "The Green Patriarch." Time Magazine has nominated Bartholomew as one of the "100 most influential people in the world."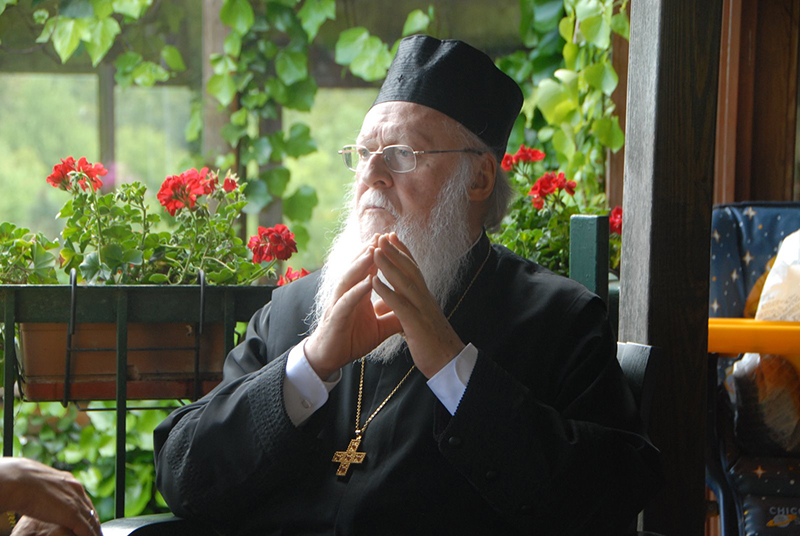 Prof. Nazir Ayad – Senior Representative of His Eminence Grand Imam of Al-Azhar
Professor Nazir Ayad, Professor of Faith and Philosophy at the College of Islamic Studies at Al-Azhar University. Secretary General of the Islamic Research Academy of Al-Azhar.
Representative of His Eminence the Grand Imam of Al-Azhar.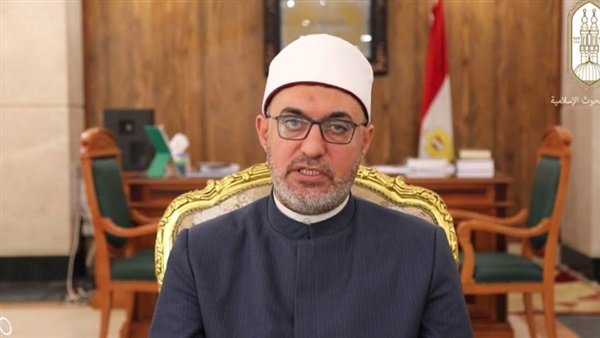 Venerable Master Shih Cheng Yen
Venerable Master Shih Cheng Yen is a Taiwanese Buddhist nun, teacher and philanthropist. Cheng Yen is considered to be one of the most influential figures in the development of modern Taiwanese Buddhism. In Taiwan, she is popularly referred to as one of the "Four Heavenly Kings" of Taiwanese Buddhism.
Cheng Yen founded the Buddhist humanitarian organisation, the Tzu Chi Foundation in 1966. Cheng Yen is sometimes referred to as the "Mother Theresa of Asia".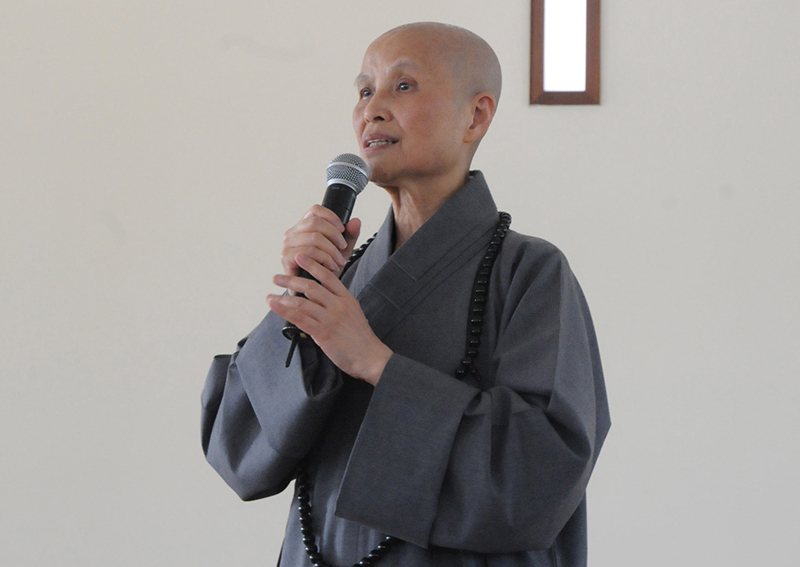 His Holiness Grand Ayatollah Al-Modarresi
Grand Ayatollah Sayyid Al-Modarresi is an Iraqi-Iranian Shia marja ( literally meaning "source to follow") and political theorist. He is considered by some as the second most senior Shia cleric. Grand Ayatollah al-Modaressi is the author of many books on theology, historiography, philosophy and social science and his call for peace and human dignity is very significant.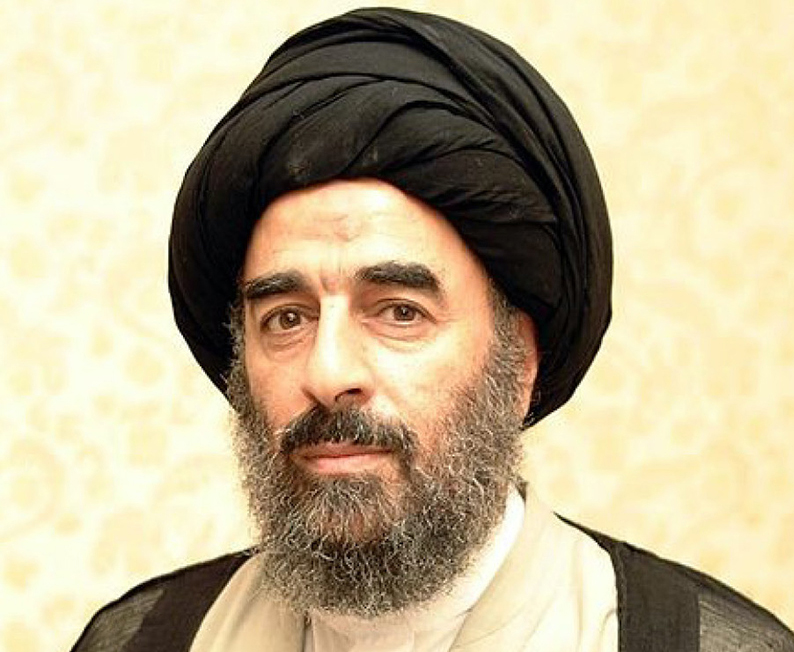 His Eminence Cardinal Peter Turkson
Cardinal Peter K.A. Turkson, Prefect of the new Dicastery for
promoting Integral Human Development at the Vatican
In 1992 he was appointed Archbishop of Cape Coast by St John Paul II and made Cardinal in 2003.
He was President of the Ghana Catholic Bishops' Conference 1997-2005, and since 2003
has been Chancellor of the Catholic University College of Ghana. Pope Benedict XVI named Cardinal Turkson as
President of the Pontifical Council for Justice and Peace, reconfirmed by Pope Francis in 2013.
Cardinal Turkson has been appointed by Pope Francis as first Prefect of the new Dicastery for
promoting Integral Human Development on 31st August 2016.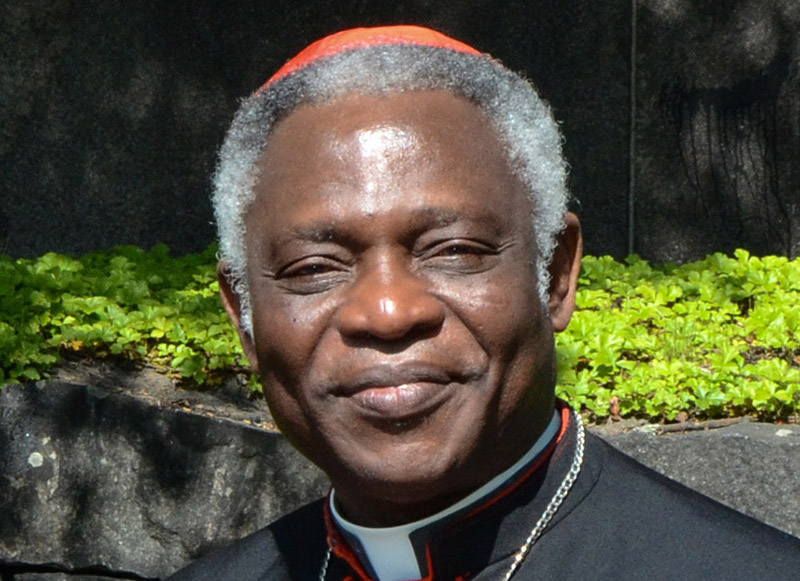 Bishop Agnes M. Sigurðardóttir
Agnes M. SIgurðardóttir is the presiding bishop of the Evangelical Lutheran Church of Iceland, was elected in 2012 and is the first female bishop in Icelandic church history.
Bishop Agnes has focused on the humanitarian role of the church with support for refugees and children in need. She has acknowledged and supported interreligious dialog as an important part of modern society that we live in. Bishop Agnes has been leading the Icelandic Lutheran church into environmental action and has started Green church action and restoration of the wetland on church property.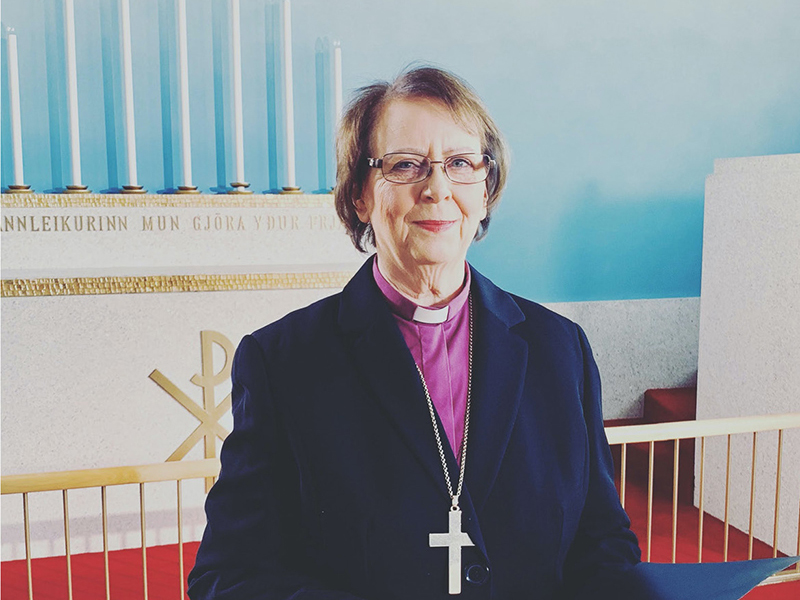 Joshua Basofin is Director of Climate Action at Parliament of the World's Religions. Joshua has worked in the environmental field for over fifteen years as an attorney, advocate, sustainability expert, and writer. He started his career in roles with Environment Now and Defenders of Wildlife focusing on water policy and environmental conservation. Joshua later worked with businesses, local governments, and civil society to develop strategies for systemically reducing their environmental impact. He has advised organizations independently and on behalf of Beyond Business and Forum for the Future.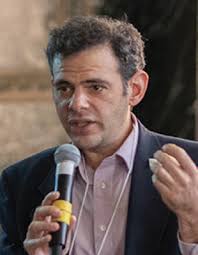 His Holiness Radhanath Swami
His Holiness Radhanath Swami is a New York times best selling author, philanthropist and speaker. His work of feeding 300,000 children per day in India and establishing several philanthropic projects has led him to meetings with former US President Barack Obama , Prime minister Narendra Modi as well as former UK prime Ministers Tony Blair and David Cameron. His Holiness is famously known for guiding influencers, world leaders, CEOs and corporations around the world, being invited to meet Barack Obama for his achievements, and ability to inspire change and magic within large communities all over the world. His speaking portfolio includes the below: Google HQ, Apple HQ US, Oxford Union, Cambridge Union, Houses of Parliament, HSBC HQ, Intel HQ, Facebook HQ, Princeton, MIT, Nasdaq HQ, Cheddar, Huffington Post to name a few. He is the founder of Govardhan Eco Village which is a 100 acre sustainable community just outside of Mumbai, India. This Eco village is a model which is equipped to combat some of the world's largest issues including climate change, poverty, access to health care and other UN sustainable development goals as well as being a health and yoga resort. Radhanath Swami has also founded a hospital, an orphanage, a school and many other philanthropic projects.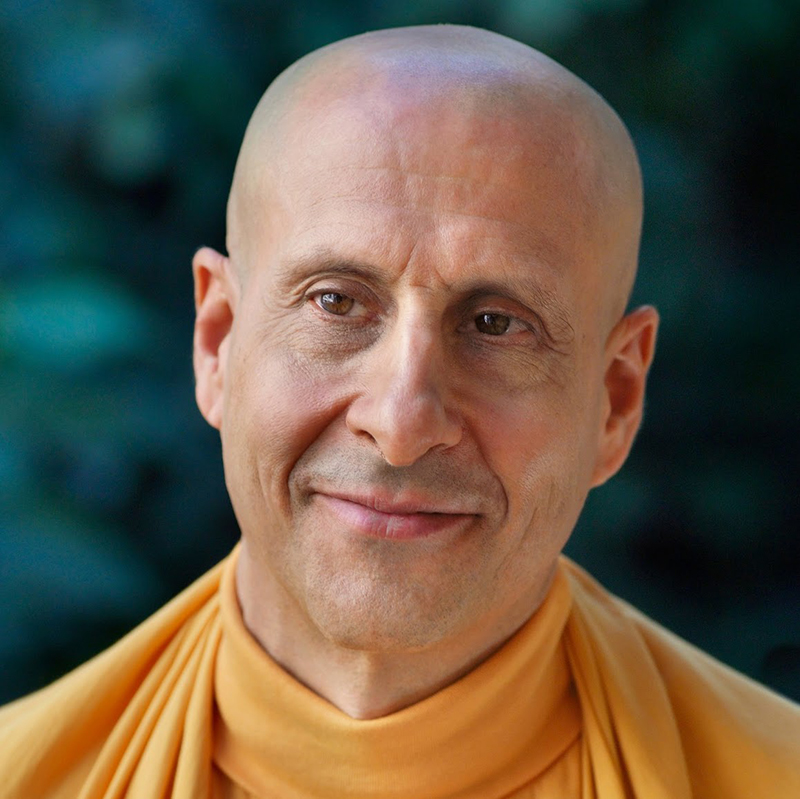 Sister Jayanti Kirpalani is European Director of Brahma Kumaris Europe and Middle East. She has been an emissary for peace, travelling the world as a speaker and broadcaster and has worked tirelessly to promote positive, human and spiritual values to all sectors of society. She has undertaken extensive research into the role of spiritual values in world change.
Since 2009, she has led the Brahma Kumaris delegation to the UN Climate Change Conferences and spoken internationally about the spiritual perspectives relevant to climate change.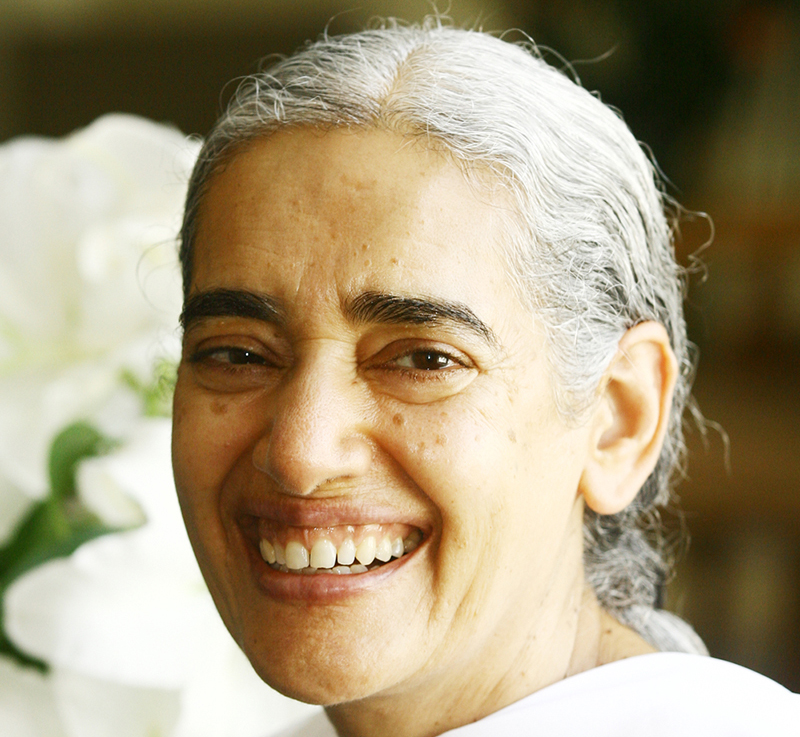 Rev. Dr Martin Junge is General Secretary of the Lutheran World Federation. Under his leadership since 2010, the LWF has grown to be a communion of 148 Lutheran churches in 99 countries.
During his tenure the LWF's commemorated the 500th anniversary of the reformation, jointly hosting a global commemoration with Pope Francis, set a gender justice policy for the global communion, strengthened its partnership with UNHCR, and grew its humanitarian and development work to serving more than 2 million refugees and displaced people in 28 countries. As part of this global outreach, he has promoted closer ties with other faith-based organizations.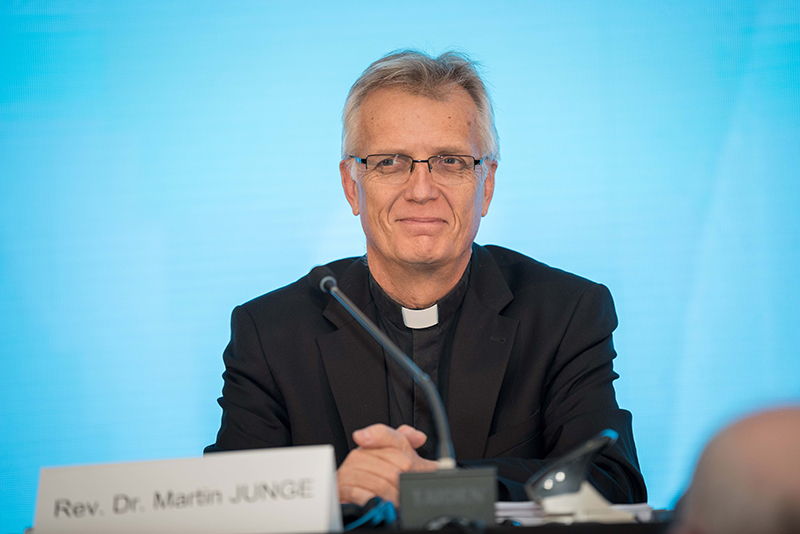 Chief Rabbi David Rosen, KSG CBE
Rabbi David Rosen is the former Chief Rabbi of Ireland and currently serves as the Jerusalem-based Director of International Interreligious Affairs at the American Jewish Committee.
He is a member of the Chief Rabbinate of Israel's delegation for relations with world religions and is International President of Religions for Peace; Honorary President of the International Council of Christians and Jews; and the Jewish representative on the Board of Directors of the King Abdullah International Center for Interreligious Dialogue. He has received numerous awards and recognitions for his work for inter-faith relations and human rights, including the Papal honorary title Knight of the Order of St Gregory the Great (KSG) and Commander of the Most Excellent Order of the British Empire (CBE)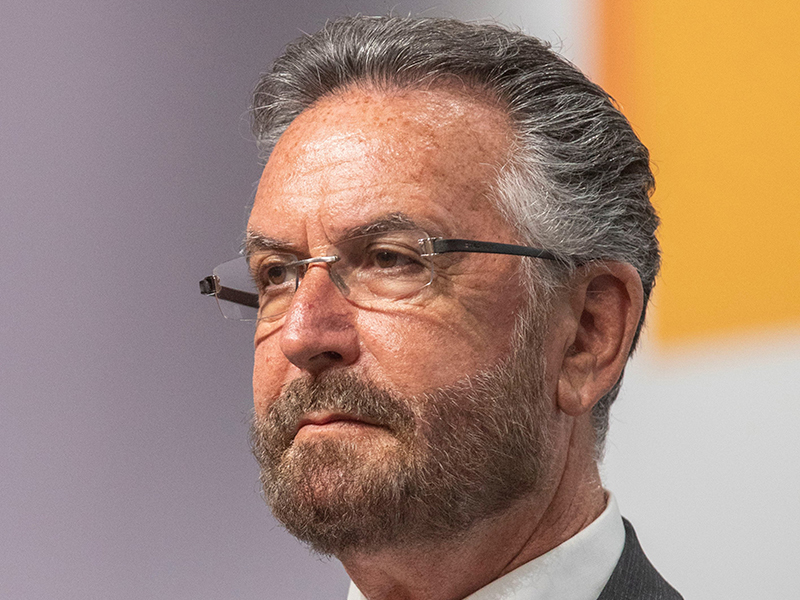 Principal Representative Bani Dugal
Bani Dugal is the Principal Representative of the Bahá'í International Community to the
United Nations. She is currently Co-Chair of the Multi Faith Advisory Council to the UN Inter Agency Task Force for Religion and Development and is a co-president and member of the World Council of Religions for Peace. She previously served as President of the NGO Committee on Freedom of Religion or Belief and Co-Facilitator of the Faith and Feminism Working Group. She has participated in many high-level events, including: Global Conference of Human Fraternity in the U.A.E. (2019) and the World Economic Forum (2005, 2015-2019).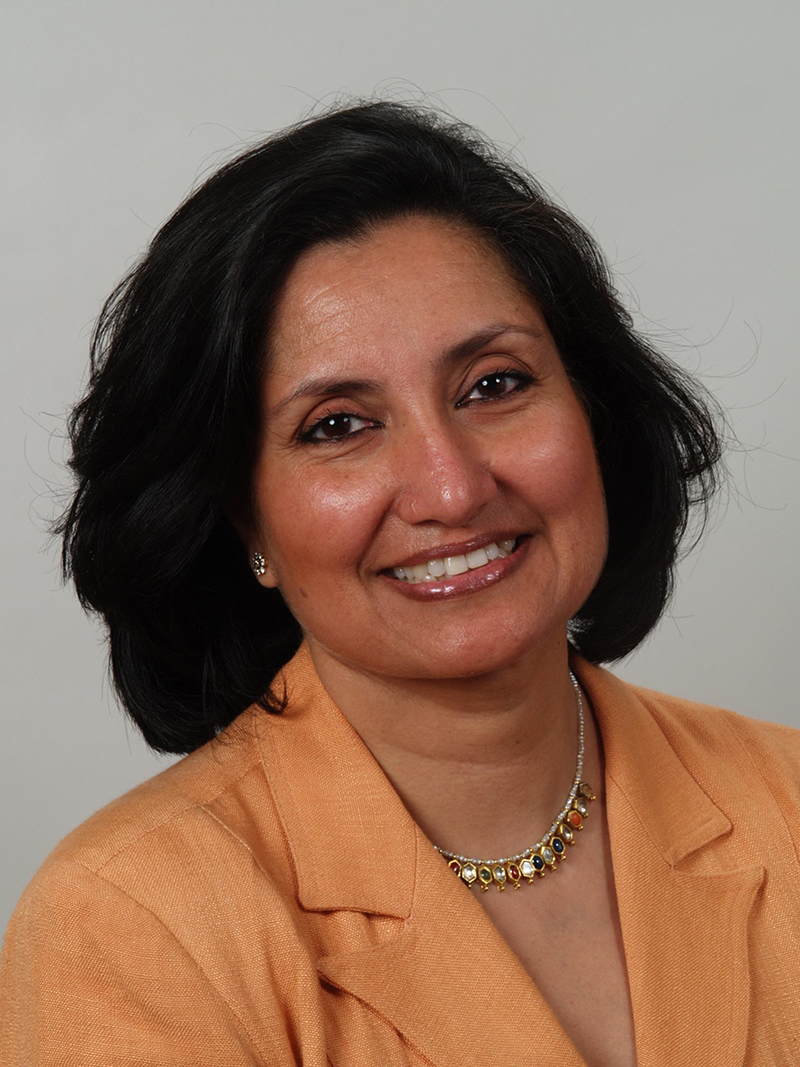 Bhai Sahib, Bhai (Dr) Mohinder Singh Ahluwalia OBE KSG
Bhai Sahib (title from the five Jathedars, highest office bearers of the five Takhats – seat of spiritual authority in India) is the third in line of spiritual leaders serving the transnational, Sikh faith-based organisation, Guru Nanak Nishkam Sewak Jatha. He is passionate about empowering individuals and organisations through mobilising values and virtues.
Bhai Sahib holds significant honorary positions for his work on peace and reconciliation. He is notably co-convenor of the proposed International Peace Charter for Forgiveness and Reconciliation, Co-President and Trustee of Religions for Peace, trustee of St. Ethelburga's Centre for Reconciliation and Peace. He is recipient of the Papal Knighthood of St. Gregory the Great (KSG) and Officer of Her Majesty the Queen's British Empire (OBE). Bhai Sahib was recipient of the 2017 Global Thinkers Forum Award and the 2016 African Interfaith Harmony Award.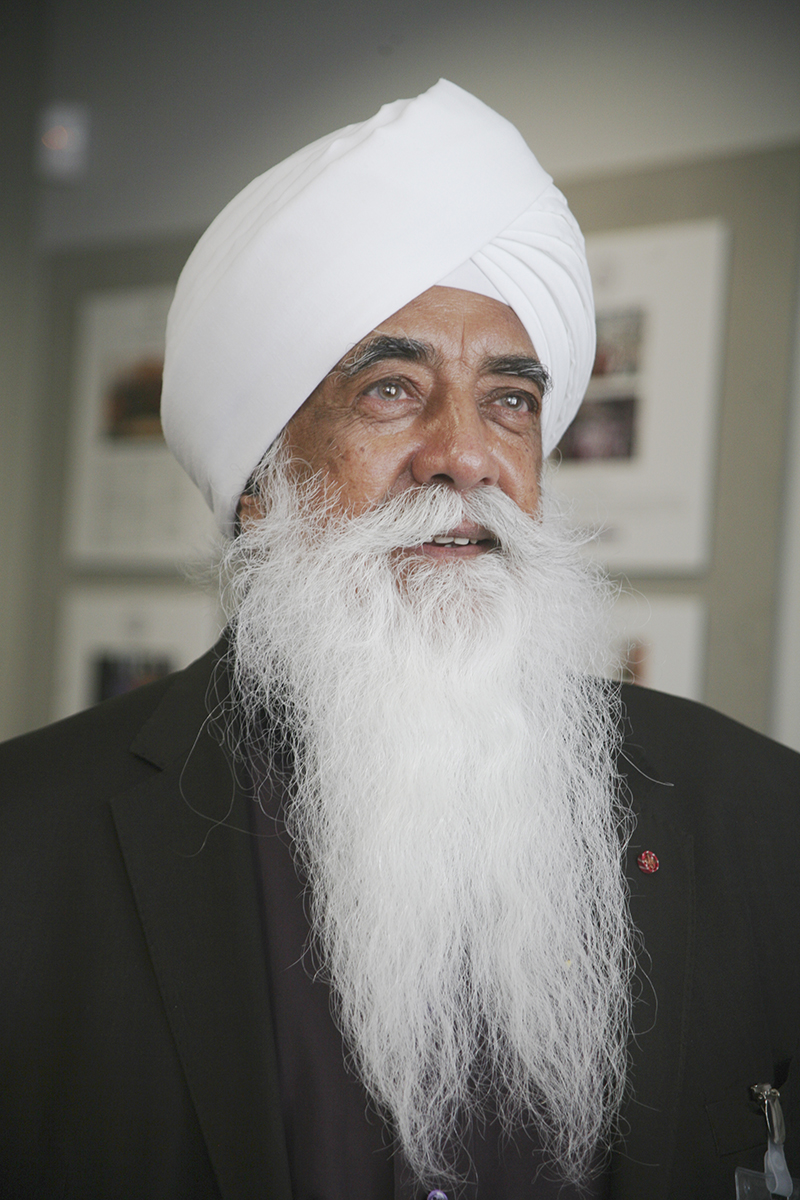 Senior strategic advisor to the management team of Humanitarian department at the Swedish International Development Cooperation Agency (Sida) with a demonstrated history of managing humanitarian and development country programs at the global level, regional and national level. Extensive experience in the fields of capacity development, change management, global health, UN reform, the 2030 Agenda and Sustainable Development. Served as consultant and adviser to several Government Agencies, UN agencies and Civil Society Organisations. Strong research skills with a Doctorate, PhD from Uppsala University. Carries extensive field experience from work in Eastern and Southern Africa from managing development cooperation in previous capacities as Global Co-coordinator, Regional Representative, Development Consultant and Development Researcher.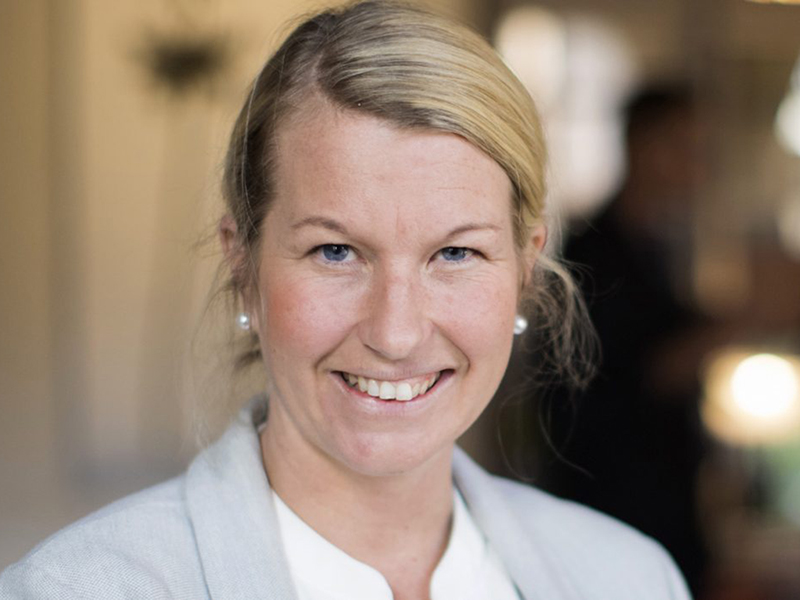 Faith for Nature: multi-faith action
Inspired to take collective action to protect our shared planet